Are you about to pay too much for Invisalign or Braces?
Each year, millions of adults and teens across the United States option to get their teeth straightened.  They use a variety of treatments from the traditional metal braces to the clear aligners like Invisalign.  One of the most important factors that are taken into account by budget-wary families is cost.  Clear Choice Orthodontic Associates is committed to providing the best care.  We believe that improving your oral health should not be limited by how much you can afford.  We are dedicated in educating people on treatment options, costs, benefits and things to watch for when choosing your orthodontic provider.
Why is there so much difference in pricing and treatments?
According to the latest report by the American Dental Association, the average cost for braces is $5,500 and $6,500 for clear aligners.  But this is only an average.  Costs can vary widely depending on how much treatment you need and the work that needs to be done.  Unfortunately, when it comes to treatment options, some providers may recommend procedures that are inadequate to keep costs low. Or they may recommend unnecessary treatments to drive the price up.
It is always a good idea to get a second opinion when you want to get a procedure like this done.  Clear Choice Orthodontic Associates offers no cost 2nd opinions.  We will give you a full exam and talk with you about your options, treatments and budgets.  We will ensure that you know exactly the treatments you will receive, the results you will attain and how much everything will cost.
What to look for in an orthodonist
There seem to be an abundance of choices when it comes to your orthodontic care.  There are some things you can look at to help you narrow down the search for the highest quality care when comes to your teeth:
Look for a dedicated orthodontic office.  While a general dentist office may provide similar services, you will most likely save money and get superior treatment in a dedicated orthodontic practice.
Double check what you get for your treatment.  Many times you may get low numbers to make the treatment look attractive.  Make sure to ask about retainers, emergency visits, replacement aligners, replacement brackets, follow-up visits and guarantees when choosing a provider.
Check out your orthodontists.  There is a wide range of experience when it comes to your Orthodontist.  Dr. Ray McLendon is a leader in braces and Invisalign.  Dr. McLendon has treated more Invisalign patients than any doctor in the world!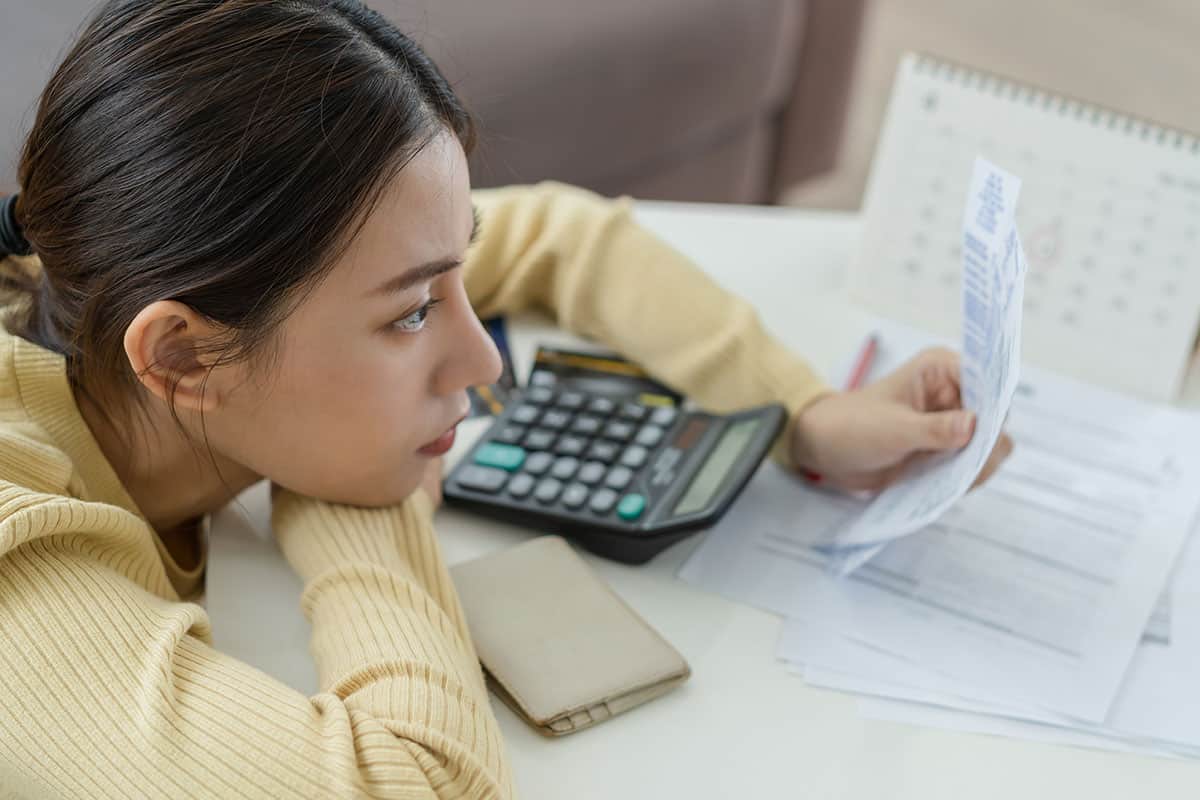 Do You Want To Know More?
At Clear Choice Orthodontic Associates, we strive to provide a consultative approach for every patient. We want you to fully understand your treatment options before any work has begun, so you are confident in your choice in your treatment and your choice in our practice.
If you want to learn more about your or your child's smile transformation, click here to schedule your appointment today! We can't wait to welcome you as a member of the Clear Choice Orthodontic Family.
Remember, we offer a no-obligation, no-cost 2nd opinions for orthodontic treatment.
Straight for Life Program
One last bit of advice on paying too much for braces or Invisalign.  Clear Choice Orthodontic Associates offers a Straight for Life program that should be considered when comparing costs.  Retainers and post-braces examinations can add to costs that are not discussed in the initial consultation.  Here at Clear Choice Ortho our program includes: 
Two (2) sets of retainers
Half priced replacement retainers
Replace your retainer during the first 6 months of treatment if not working correctly
Put braces back on if your teeth shift out of place at a minimal cost
Maintain a model of your teeth
This article is not meant as medical advice and is for educational purposes only. If you would like to know more about braces and other orthodontic treatments, feel free to call Clear Choice Orthodontic Associates at 281.587.4900 or click here to schedule your free Dr. McLendon Smile Analysis.
5-STAR-RATED ORTHODONTISTS IN HOUSTON, TX, FRIENDSWOOD, TX, SPRING, TX & KATY, TX
"I have always received first class treatment at Clear Choice Orthodontics. I am always impressed by the professional staff and friendliness. I would highly recommend them to anyone looking for orthodontic work! I love them!"
"I absolutely loveeeeee the staff at Clear Choice. My daughter's father is a patient there, and recommended that our daughter go for her braces. They are nice, clean, efficient, and fast!!! Almost makes me wanna get braces for fun!"
"The staff and the Dr. were very helpful. They made sure they answered all of our questions and more. This was my daughters first visit and I am very pleased. Thanks again!!"
*The reviews listed are from actual patients of Clear Choice Orthodontic Associates. Individual results may vary. Reviews are not claimed to represent results for everyone.