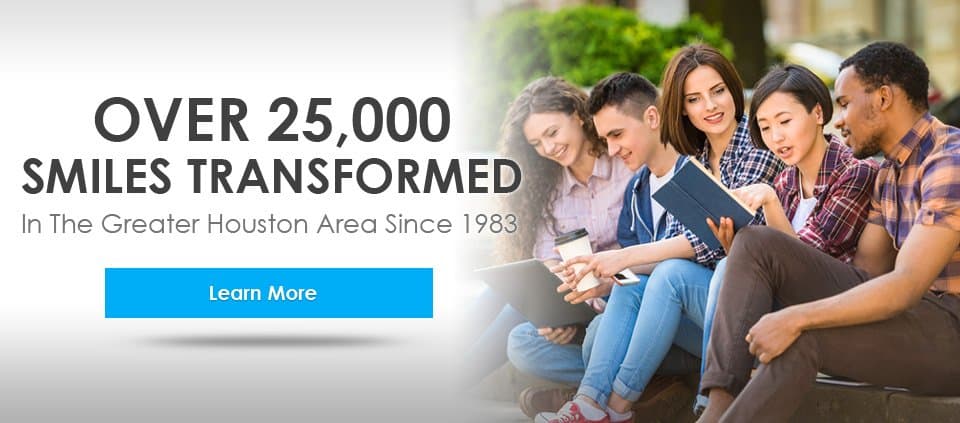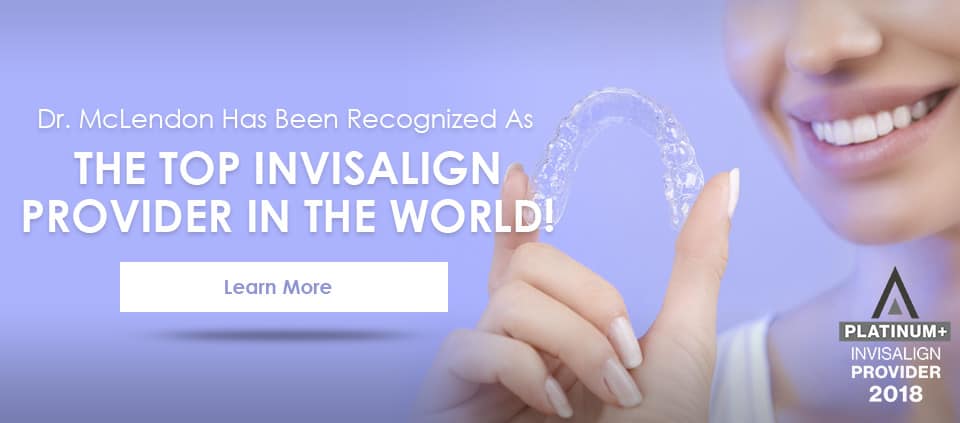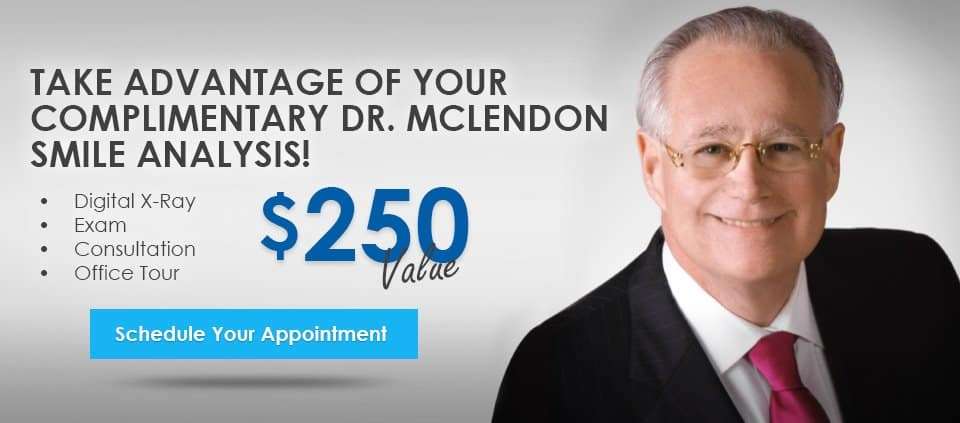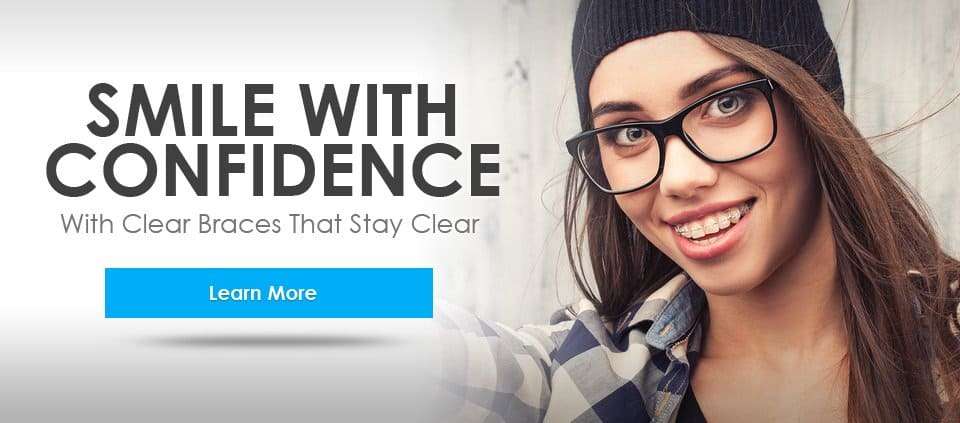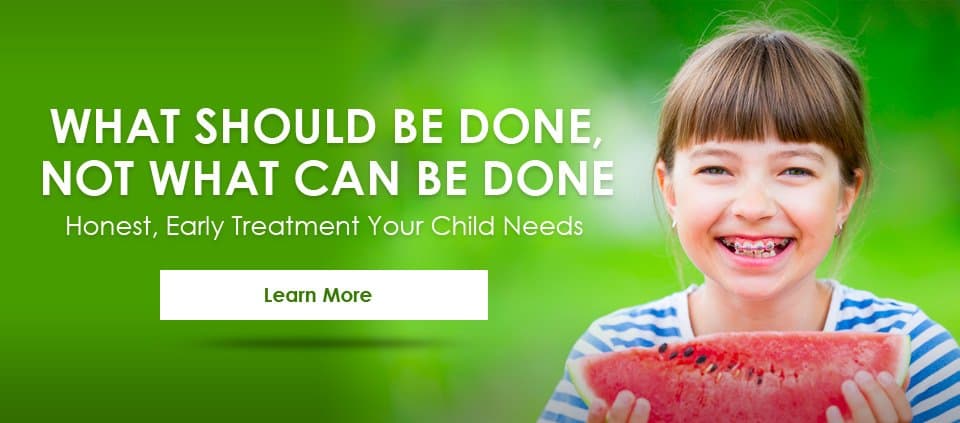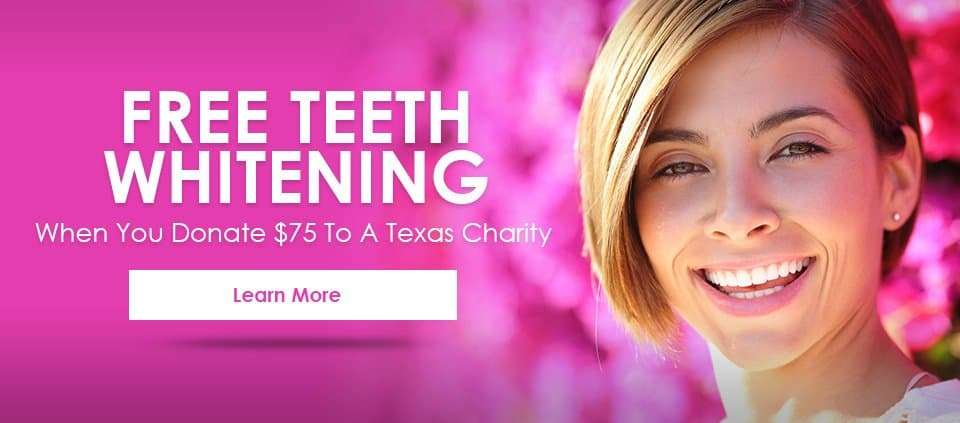 clear-choice-orthodontics
orthodontist-friendswood-tx
orthodontist-clear-lake-tx
The Top 10 Things You Should Know Before Picking An Orthodontist
We want you to feel confident when you choose your orthodontist. To help you make the most informed decision possible, Dr. McLendon wrote this free report. If you are searching for the most qualified orthodontists in Houston, TX, in a caring atmosphere, you have come to the right place at Clear Choice Orthodontic Associates!
Clear Choice Orthodontic Associates - The Best Option for a Family Orthodontist in Houston
If you are looking for an orthodontist in Houston, Friendswood, Katy or Spring area, then give Clear Choice Orthodontics a look. We offer free consultations and X-rays. Our goal is to offer affordable, effective orthodontic care for our patients. Make an informed decision on the care for your teeth. You owe it to you and your family to ensure you get proper, professional assessment of your orthodontic needs.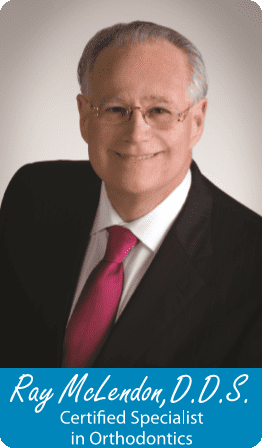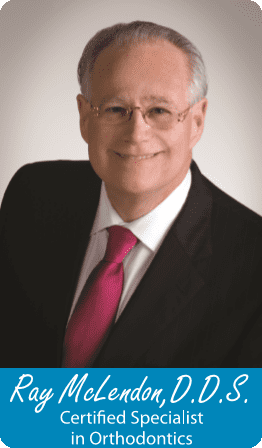 Dear Friend,
Starting the journey to your new smile with braces is an exciting time. I am proud to say that when you come to Clear Choice Orthodontic Associates, you have access to well over 30 years of experience creating beautiful smiles that last a lifetime. My team and I do everything we can to spend time with you and work out an orthodontic treatment that is perfect for you. It is important to bring your child in at the age of 8 to ensure that the growth of their teeth is healthy, but unlike many orthodontic offices, we will never begin treatment unless it's necessary.
Over 25,000 people have trusted our doctors and orthodontists in Houston, TX, to straighten their teeth and provide them with stunning results since 1983. As one of the leading Invisalign providers in the world, I take pride in the fact that we can provide you with exceptional results with a treatment that lets you smile confidently while you straighten your teeth. When you combine your personal orthodontic treatment with any of the accelerated treatment options we have available, you will have the beautiful smile you deserve sooner than ever!
You should be well informed when you choose your orthodontist. To make sure you know the most important factors to consider, Dr. McLendon has made this report available to help you find your perfect orthodontist in Houston, TX: "The Top 10 Things You Should Know Before Choosing Your Orthodontist." Inside this report, you will find the most important questions to ask when considering the right orthodontic office for you.
To your healthiest smile,

P.S. Don't forget to take advantage of your complimentary Dr. McLendon Smile Analysis! It's as simple as clicking here or talking with one of our friendly team members at 281.784.3622.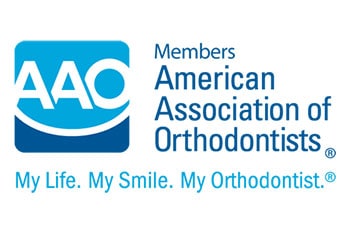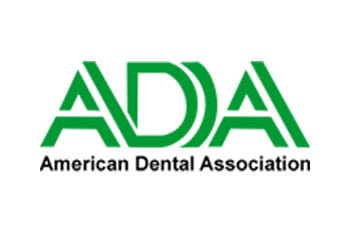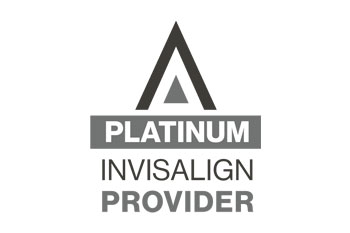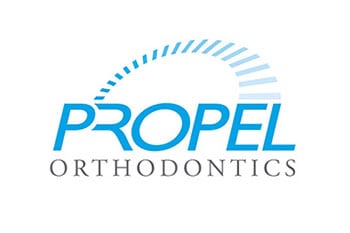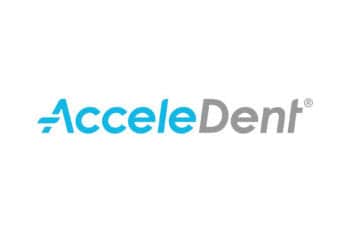 Dr. McLendon has been featured as an expert contributor on:
Which Orthodontist is Right for You?
Answer These Questions To Find Out Now
Family Orthodontist in Houston, Spring and Friendswood, Texas
"I have always received first class treatment at Clear Choice Orthodontics. I am always impressed by the professional staff and friendliness. I would highly recommend them to anyone looking for orthodontic work! I love them!"
"I absolutely loveeeeee the staff at Clear Choice. My daughter's father is a patient there, and recommended that our daughter go for her braces. They are nice, clean, efficient, and fast!!! Almost makes me wanna get braces for fun!"
"The staff and the Dr. were very helpful. They made sure they answered all of our questions and more. This was my daughters first visit and I am very pleased. Thanks again!!"
*The reviews listed are from actual patients of Clear Choice Orthodontic Associates. Individual results may vary. Reviews are not claimed to represent results for everyone.