Not All Orthodontists Are The Same
According to the American Association of Orthodontists, adults make up over 33% of new patients getting orthodontic treatment. With the variety of treatment options, getting your teeth straightened is not only for children and teens anymore. But are all orthodontists the same?  Do they all recommend the same treatment?  Are the costs the same?  We will look into some of the areas you can research before choosing the orthodontist that is right for you.
Knowledge, Experience and Resources
Orthodontics is a specialized dental field.  Licensed orthodontists must go through a rigorous program that includes four years of dental school then 2-3 years of orthodontic residency.  Even though the education is very similar, an orthodontist's approach to getting the results you want may vary widely.  The recommended treatment may not even be the best course of treatment for many reasons. Some of which has nothing to do with what is best for you, but maybe what is best for the practice that you are at.  Many times, if your dentist or orthodontist says you are not a candidate for Invisalign, it would be prudent to get a second opinion.  Clear Choice Orthodontics offers free second opinions on orthodontic treatment.
Cheaper May Not Be Better
We see it many times here at Clear Choice Orthodontics: patients come in after treatments that were pretty much ineffective at fixing their teeth.  Sometimes, dentists and orthodontists will perform procedures that are not optimal for the results their patient's want because the patient had a price point so the orthodontist set up a program to fit the budget rather than the proper treatment to fix the problem.
At Clear Choice Orthodontics, we are very attentive to your needs and will work with you to see what your goals are with your teeth and how we can help get you there.  We have payment and financing options that can work with almost anyone.  Our focus is to accurately evaluate your teeth and recommend the treatment program that will get you the best results that you will be happy with.  Whether that is to use Invisalign, metal or clear braces, we can make it happen.  You can make an informed decision on the treatment process to reach your goals as well as fit in your budget.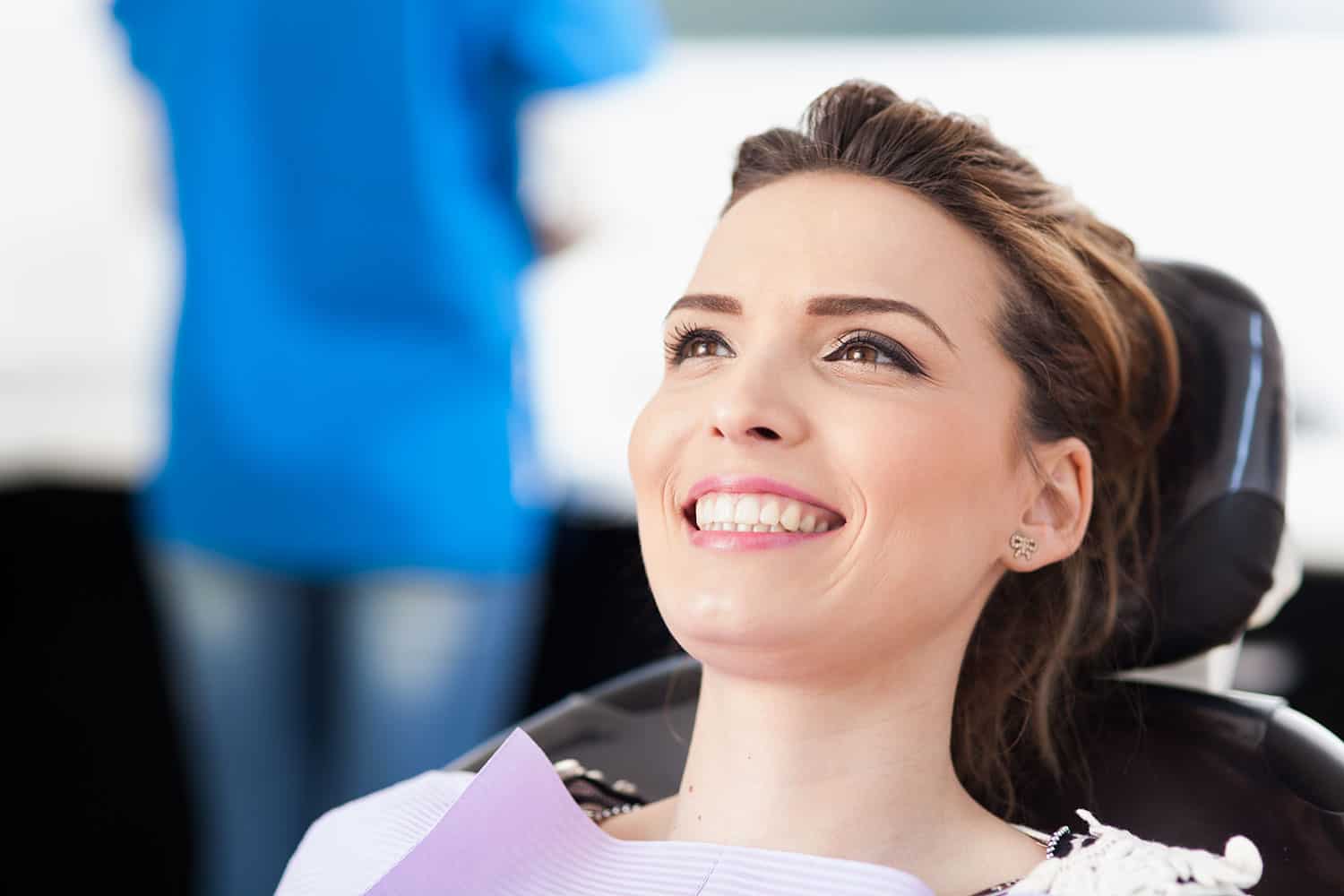 The Cost of Cheap, Poorly-executed Orthodontic Treatment
Dr. Ray McLendon is a pioneer in Invisalign treatment as well as the traditional metal and clear braces.  You can be assured when you get your free consultation about your smile that you will know everything you need to make a decision about the treatment plan.
Getting your teeth straightened not only affects your smile but many other aspects of your life, like eating and talking.  It is important that you make this decision wisely. 
Cheap and/or poorly-executed orthodontic treatment can lead to uneven wear or damage to your teeth from an improperly aligned bite.
You can experience gum recession from improper treatment that can lead to root problems.
You may experience jaw joint pain from a poorly aligned bite.
To fix these problems requires expensive dental procedures as well as new orthodontic treatment to properly align your teeth and fix your bite.
This article is not meant as medical advice and is for educational purposes only. If you would like to know more about braces and other orthodontic treatments, feel free to call Clear Choice Orthodontic Associates at 281.587.4900 or click here to schedule your free Dr. McLendon Smile Analysis.
5-STAR-RATED ORTHODONTISTS IN HOUSTON, TX, FRIENDSWOOD, TX, SPRING, TX & KATY, TX
"I have always received first class treatment at Clear Choice Orthodontics. I am always impressed by the professional staff and friendliness. I would highly recommend them to anyone looking for orthodontic work! I love them!"
"I absolutely loveeeeee the staff at Clear Choice. My daughter's father is a patient there, and recommended that our daughter go for her braces. They are nice, clean, efficient, and fast!!! Almost makes me wanna get braces for fun!"
"The staff and the Dr. were very helpful. They made sure they answered all of our questions and more. This was my daughters first visit and I am very pleased. Thanks again!!"
*The reviews listed are from actual patients of Clear Choice Orthodontic Associates. Individual results may vary. Reviews are not claimed to represent results for everyone.