Invisalign Treatment for Teens and Adults in Friendswood, Texas
Contact Clear Choice Orthodontic Associates office in Friendswood, TX
Clear Choice Orthodontic Associates – Friendswood
320 East Edgewood Drive
FM2351 near FM 518
Friendswood, TX 77546
Phone: 281.587.4900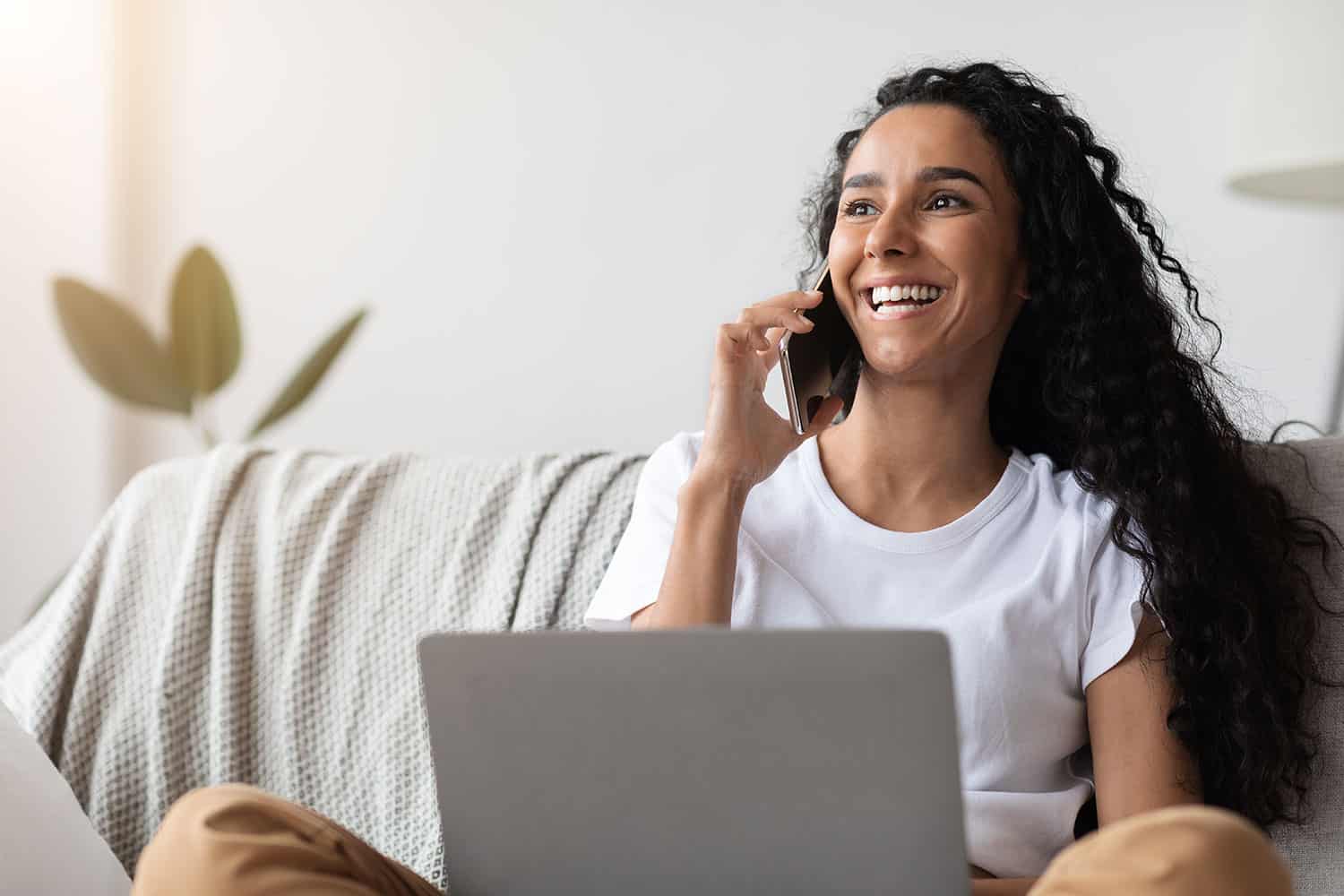 Invisalign for Teens and Adults
Invisalign is a popular orthodontic treatment for straightening teeth conveniently for teens and adults.  The nearly invisible aligners are comfortable and easy to use. They provide minimal impact on your lifestyle. Our Friendswood office services Invisalign patients in Friendswood, Pearland, Sagemont and South Houston areas.
Take advantage of a free consultation, x-rays and exam to see if you are a candidate for Invisalign.  New technologies has made it easier to treat many more cases. So if you have been turned down before or if a provider told you that you were not a candidate, come in for a second opinion.  We are a Platinum Invisalign provider and have helped thousands of people enjoy Invisalign while straightening their teeth.
Learn what Invisalign can do from their website.
If you have any questions or comments about our available treatments, financial options, community outreach program, or anything else, you can reach our Friendswood orthodontics office by calling 281.587.4900 or by using our convenient online contact form below. If you wish to schedule an appointment with us, then please click here instead to use our online appointment request form – or just give us a call!
Please do not submit any Protected Health Information (PHI). This is not a secure or encrypted means of communicating with The Woodlands orthodontics office.
Clear Choice Orthodontic Associates is a 5-star rated orthodontist in Friendswood Texas that offers Invisalign treatments for teens and adults.
"I have always received first class treatment at Clear Choice Orthodontics. I am always impressed by the professional staff and friendliness. I would highly recommend them to anyone looking for orthodontic work! I love them!"
"I absolutely loveeeeee the staff at Clear Choice. My daughter's father is a patient there, and recommended that our daughter go for her braces. They are nice, clean, efficient, and fast!!! Almost makes me wanna get braces for fun!"
"The staff and the Dr. were very helpful. They made sure they answered all of our questions and more. This was my daughters first visit and I am very pleased. Thanks again!!"
*The reviews listed are from actual patients of Clear Choice Orthodontic Associates. Individual results may vary. Reviews are not claimed to represent results for everyone.